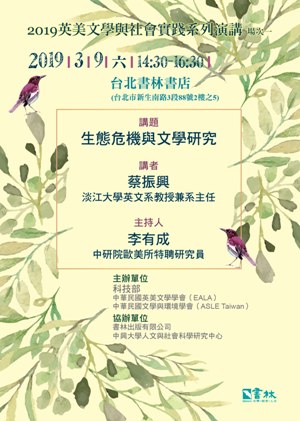 《生態危機與文學研究》是蔡振興老師多年投入生態文學研究的成果,以深入淺出的概念、多元豐富的跨學科背景知識,以及獨到的文本分析,來討論檢視人類對自然的改變與轉化。是生態論述入門不可或缺的重要著作。 竭誠歡迎您於本週六3/9 (14:30-16:30) 與我們齊聚台北書林書店思考認識生態文學、毒物論述、全球暖化、環境變遷與末世論等相關議題。
Read More
ASLE-Taiwan is the Taiwan chapter of the Association for the Study of Literature and Environment. Founded in 2000, ASLE-Taiwan is devoted to the trans-disciplinary study of literature and environment. An active member of the global ASLE network, it has participated in regional conferences in Japan, Korea, India, Southeast Asia, Australia, Europe, and the US. In addition, it features the annual Cross-Strait Symposium on Literature and Environment to promote exchange and collaboration with mainland scholars. It is our aim to further the research of ecocritical study of literature and environement.
本會之任務如下:
一、推展文學、文化與環境之學術研究,舉辦相關學術研討會,出版學術刊物;
二、推展文學、文化與環境之教育;
三、推動文學、文化與環境研究與活動之國際交流;
四、推動文學與生態及環境保育之跨領域研究;
五、推展其他相關學術活動。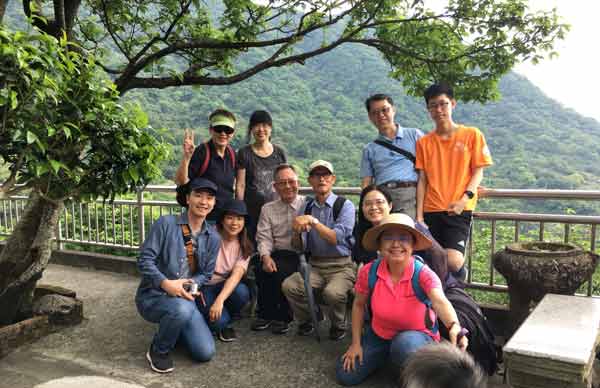 Located in the north cost of Taiwan, Tamsui is  renowned for it's amazing sunset.
Photo credit: Ju-ying Vinia Huang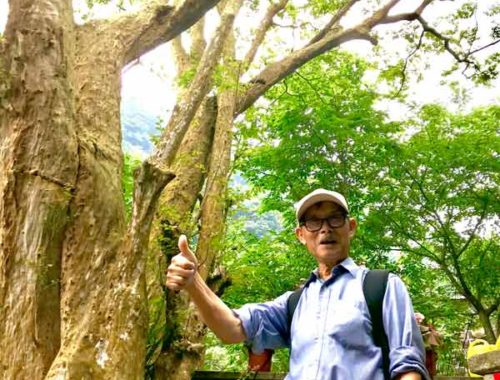 Dr. Yaofu Lin is the founder of ASLE-Taiwan, as well as the honorary president.
Photo credit: Ju-ying Vinia Huang
A House in the Mountains
桃花源民居
Located in the subtropical Zone, Taiwan is known for its lush environment. The house in the mountains presents an ideal dwelling in harmony with nature.
Photo credit: Ju-ying Vinia
Huang